Management
Long-term customer satisfaction
Our three-stage management system ensures the consistent implementation of our strategies in all areas of the company: at SERO, all core processes are controlled via a balanced scorecard.
Through key performance indicators, the strategic instructions of management and the achievement of goals are controlled through corrective measures. The basis for the cooperative partnership with our customers is the unrestricted quality-consciousness of all employees at SERO.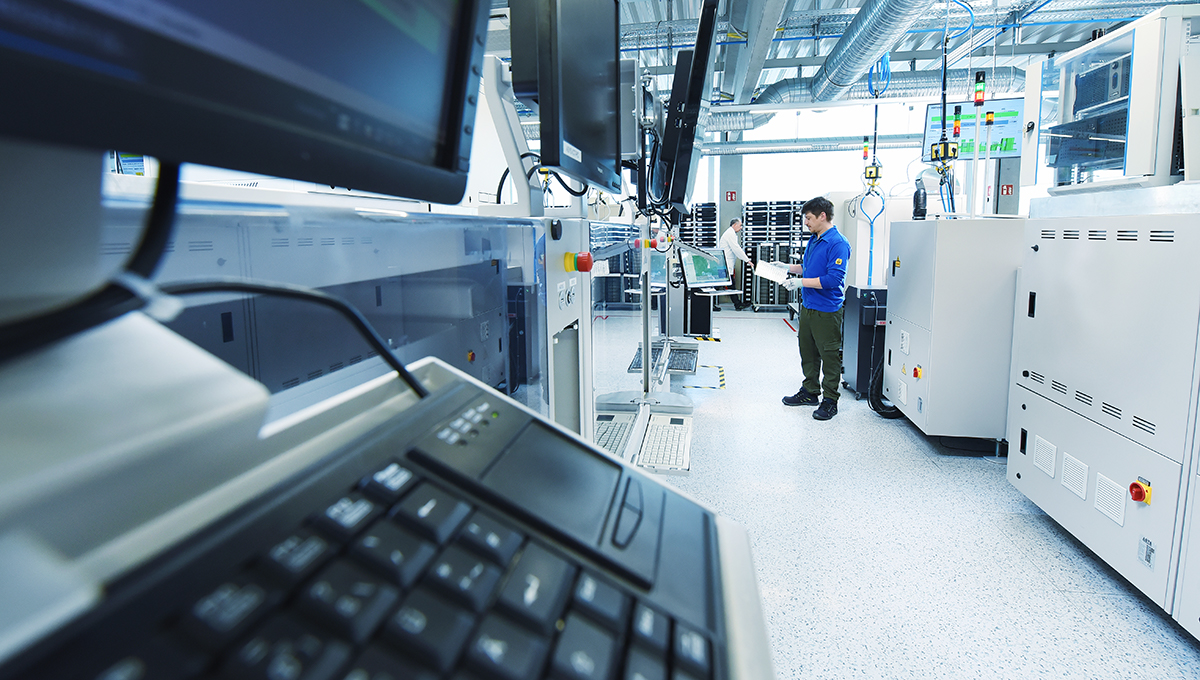 Zero defects
The main objective of our quality policy is the achievement and long-term assurance of customer satisfaction. "Zero defects": is the uncompromising motto of the trained and motivated SERO employees on quality. Through a database-supported, continuous improvement process, we earn the trust of our customers and secure our future. Just in case, the SERO traceability system guarantees the traceability of all components to the supplier's bill of landing.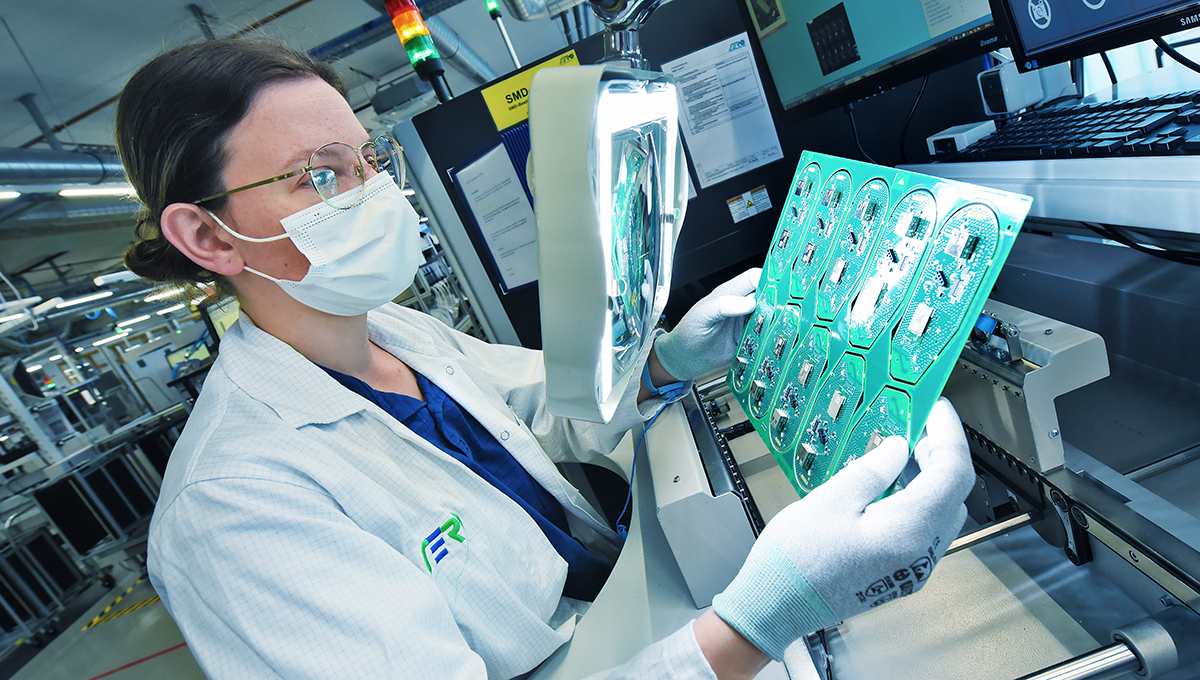 3-stage management system
Quality management system according to IATF 16949 and ISO 9001 for our products and services
Environment management according to ISO 14001 for our environment and resources
Security management system for our employees and investors