Logistics
We think further
The packaging management, which is integrated into our ERP system, is unparalleled: we always know precisely where which packages are.
Whether it is at the customer, the supplier, the carrier, or at SERO, whether it is Kanban deliveries direct to your factory, just-in-time deliveries with buffer stocks at SERO, or consignment stocks at your location – we adjust flexibly to your logistical expectations.
We supply the majority of our customers with the SERO factory traffic. Furthermore, we work with leading European forwarding companies in international goods traffic and express shipping providers.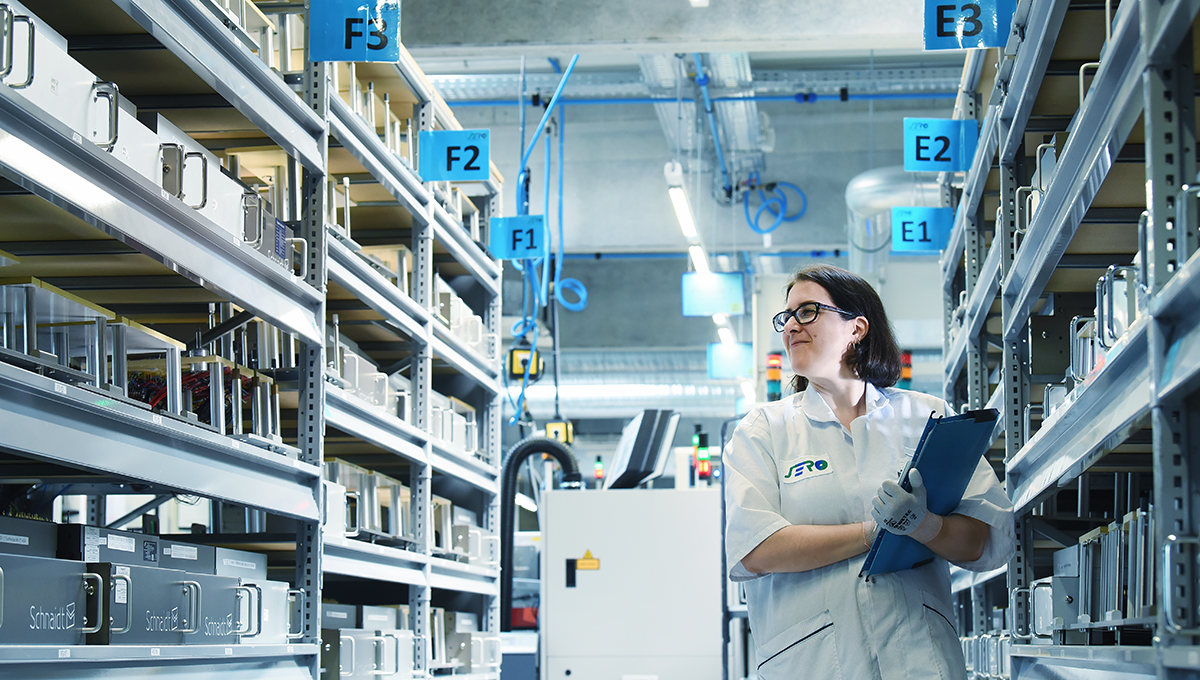 Reliability and solvency
We also have the status of an authorized business operator (DE AEO-C 130779). This proves our reliability and solvency and shortens response and throughput times at customs, from which our customers benefit. The state-of-the-art EDI interface of the ERP system implemented at SERO ensures the cost-optimized, automated processing of business processes with our customers.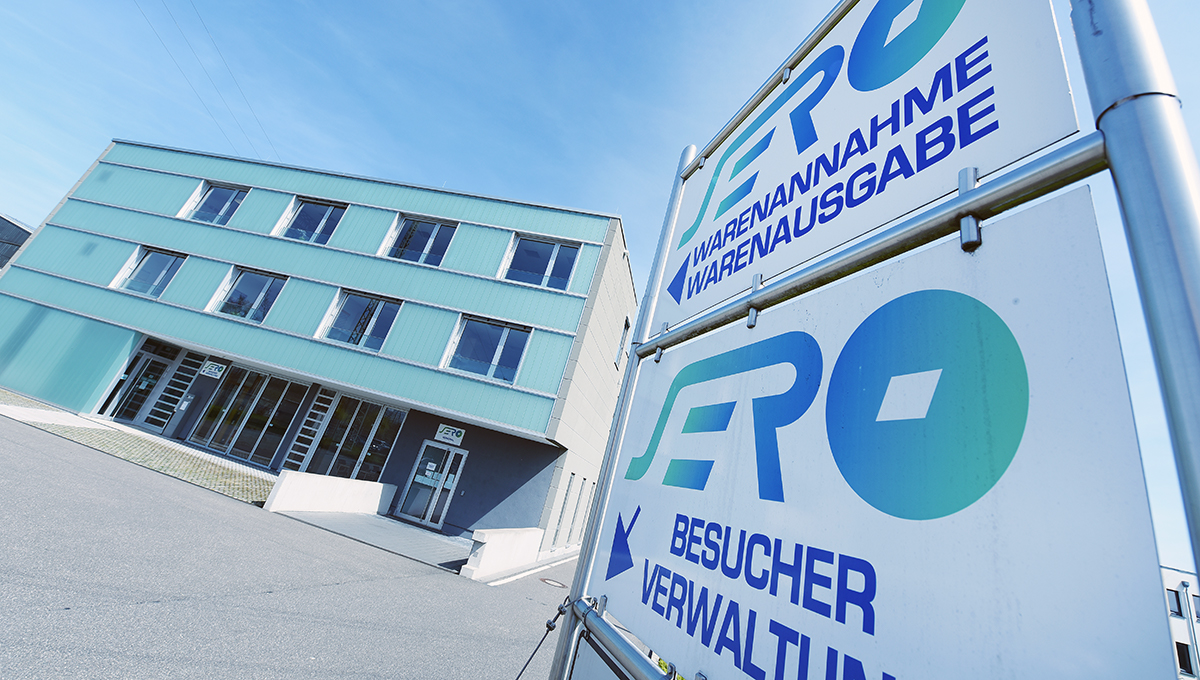 Packaging
We packaging of the products manufactured by us according to your requirements – customer as well as product-specific:
Individual packaging, either in ESD bags or cartons
Reusable carton packaging in the ring exchange
SERO-own ESD plastic containers in the ring exchange
Product-specific, ESD-suitable trays meet the highest demands during the automated further processing at our customers.