The EMS world is rapidly changing
In order to remain a technological leader in the future, we permanently reinvent ourselves.
At SERO, your EMS projects are given a new direction – upwards. Our services extend beyond other EMS-Service-Providers: more opportunities, benefits, and Know-How.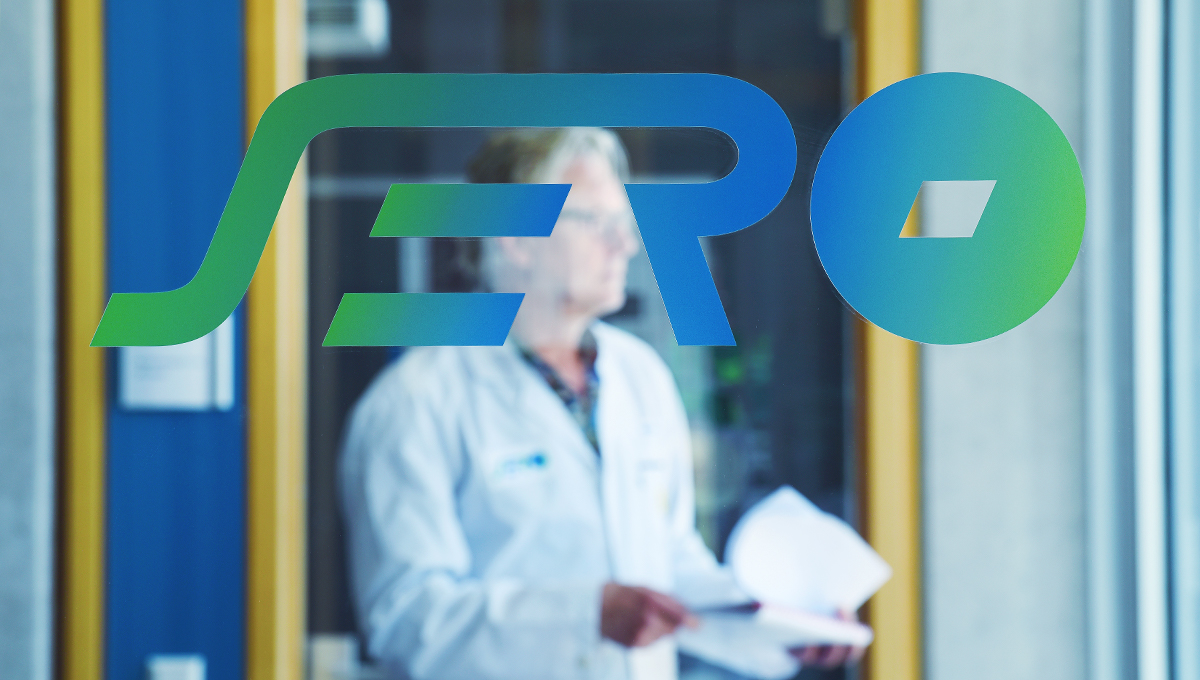 SERO has one of the most innovative, state-of-the-art machinery profiles on the market. It is one of the top manufacturing service providers in the German EMS industry and a leading supplier of electronic assemblies.
The services we offer range from development according to your requirements, to material procurement, production, inspection, assembly, and labeling of your products, to warehousing and shipping.
We respond to customer requirements with flexibility at all times. You have the choice between complete solutions and individual services.
All processes and business transactions at SERO are controlled by an advanced ERP system. This means we have no problem taking on logistics services for you, even all the way to your final customers.
With our services and lean management structures, we are the right partner to reduce costs with you, every time.